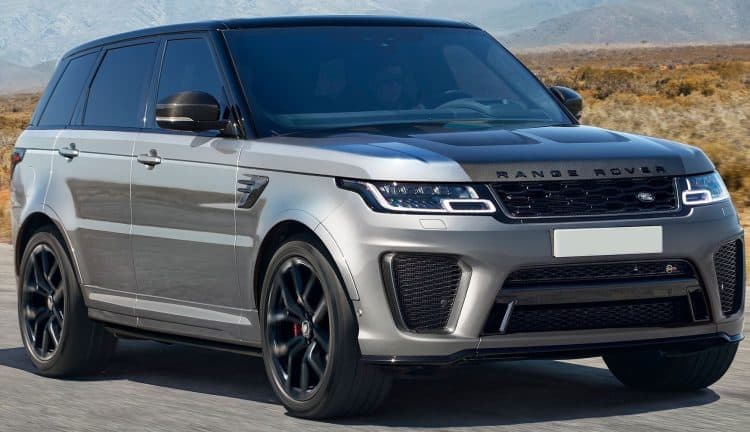 Rent a Range Rover Sport SVR in Hamburg




Heated seats front & rear
Book Now
Also available as a gift voucher!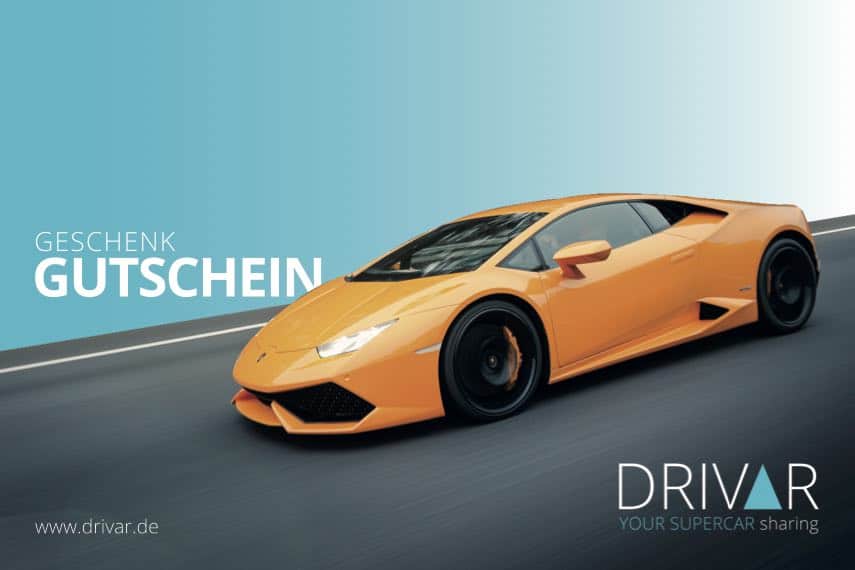 Order now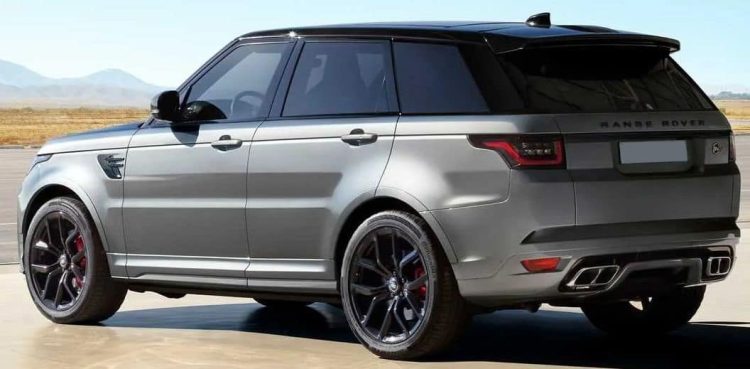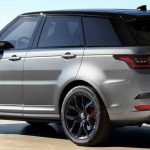 WHY YOU SHOULD RENT THIS RANGE ROVER
In terms of SUV models they are one of the most requested brands ever: A Range Rover really is iconic and combines British Understatement in some kind of magical way with cultivated sportivity and findest materials. Especially the Ranger Rover Sport models are – nomen est omen – made for sporty trips to any destination!
Nothing combines understatement and style like a Range Rover Sport
At the top of the list is this top model – Here, a whopping 575 hp from a fierce-sounding biturbo diesel meets a whole 7 seats and tons of electronic and comfort features. Thus remains on the sporty long distance (for example on the way to the ski vacation in the Alps) actually only one alternative: Rent a Range Rover and save despite completely exuberant luxury also still by the diesel!
5.0 litre V8 Biturbo Diesel
575 BHP
0 – 100 km/h in 4.5s
Topspeed over 280km/h
Location: Hamburg
→ NEW: Buy your personal gift voucher for this car! ←
Why rent at DRIVAR®?
» OVER 500 CARS ALL OVER GERMANY AND EUROPE
DRIVAR® is one of the biggest luxury car rental marketplaces in Germany and offers over 500 luxury and sports cars at over 50 destinations all over Germany and in Europe. Our portfolio nowadays also includes some really exotic cars for rent. All cars published on DRIVAR® are personally verified and available. We take it very serious that every luxury car that is advertised on our platform is available at the announced location and our customers have a boundless experience when they rent a luxury car at our marketplace.
» WE´RE HERE FOR YOU
DRIVAR means much more than just renting a luxury car: In case of conflicts or problem DRIVAR® Team will be there for you and assure that your rental will be an unrestricted experience.
» A WIDE RANGE OF INSURANCES
Beside all emotions: Luxury Car Rental is based on trust. The DRIVAR insurance packages allow you to enjoy your dream car without any surprise.
» SECURED PAYMENT
It´s as digital as our business model is: DRIVAR offers you all secured payment methods and makes your rental payment easy, fast and safe
» NOTHING IS IMPOSSIBLE!
Delivering your dream car to your hotel or the airsport? Exotic cars the usually nobody rents? Unforgettable B2B events? DRIVAR is making it possible!
More sports cars around Flensburg, Hamburg, Kiel