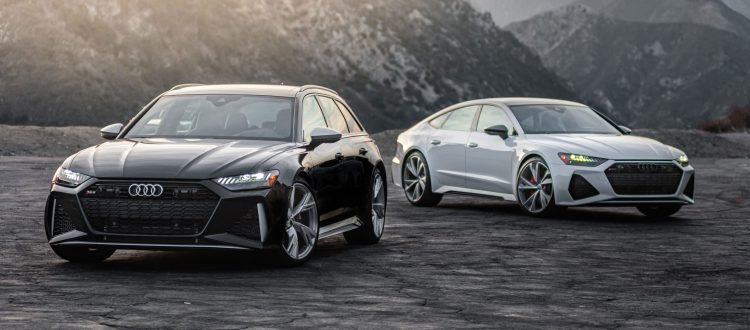 Ultimate German Autobahn Experience: Full Throttle on Germany's Legendary Highways!
Ever wondered what it feels like to race at an exhilarating 300 km/h on a German autobahn? With DRIVAR, we bring that sensation straight to you. Experience pure freedom and adrenaline on the world-renowned roads of our nation.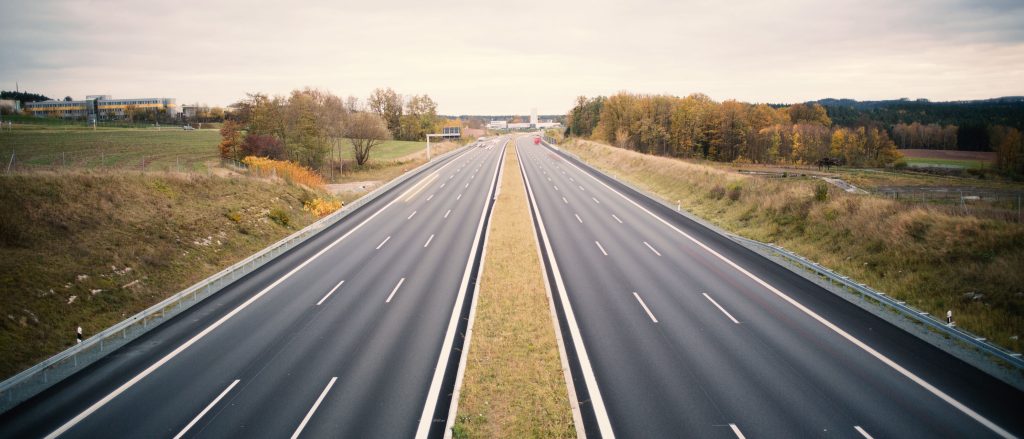 Germany's highways stand unique in their kind. While many places globally have strict speed limits, Germany opens the gates to boundless freedom on certain autobahn stretches. An unparalleled journey that promises heart-pounding excitement.
The DRIVAR Autobahn Adventure: More Than Just Speed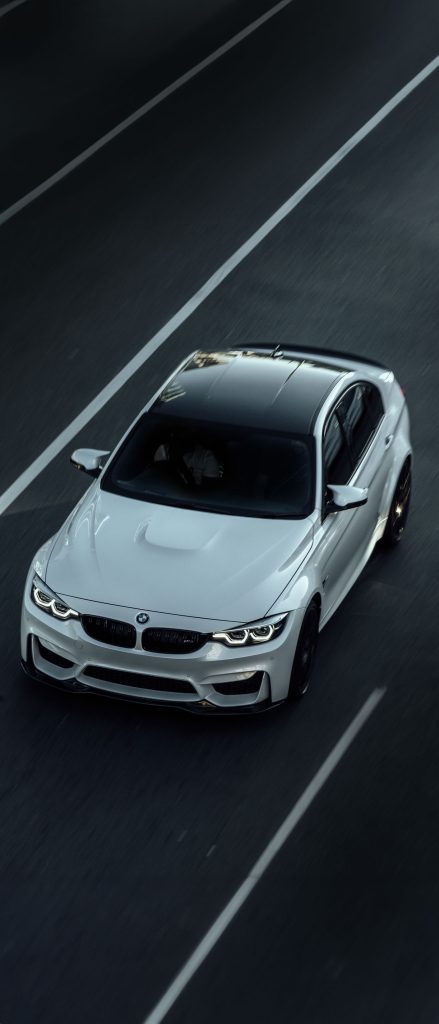 Our autobahn packages at DRIVAR are tailored to perfection. From a brief, adrenaline-charged outing to an extensive
tour – we deliver the complete autobahn experience. And with one of our seasoned instructors by your side, you're always in safe hands.
Choose Your Dream Ride
From German masterpieces like the Porsche 911 Carrera to the powerful Lamborghini Huracan – our luxury vehicle selection leaves no stone unturned, perfectly suited for Germany's highways.
Something for Everyone
Whether you're a car enthusiast or just seeking that adrenaline rush – we have the perfect package for all. Dive into the adventure and experience the allure of the autobahn.
Our Commitment
DRIVAR promises unparalleled moments on the autobahn. Immerse yourself in a world of speed and freedom, only possible on the German highways. Don't hesitate, and book your unforgettable ride today!