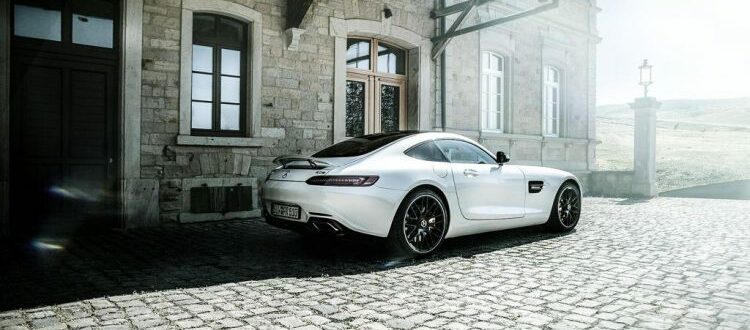 DRIVAR – Is it like Turo in Germany?
Turo in Germany – Is it DRIVAR?
During the last couple of months we were often asked if DRIVAR is like Turo in Germany. And although there are some differences both companies share pretty much the same business model. To help answer the question we compare Turo (that is no longer active on German market since 2020) with DRIVAR in detail.
DRIVAR vs. Turo comparison
So let's have a closer look on how both companies work, what they offer you and where there even might be a lot of similarities:
business model: Both DRIVAR and Turo share pretty much the same business model called peer-to-peer-carsharing. This simply means they connect car owners with renters. So they are not a car rental company but moreover a digital marketplace in car rental business.
cars: whereas on Turo you can find nearly any car from compact models such as a Fiat 500 over family cars like a Dodge Caravan up to premium cars (Audi A6, Mercedes E-Class to name some). DRIVAR is exclusively made to rent sports, classic and luxury cars only such as Lamborghini, Rolls Royce or Porsche cars. Turo does not offer classic cars in general.
availability: Turo in Germany – It seems that didn't work out very well (for now), but Turo is pretty successful in markets like the US, UK and now even Australia. In comparison DRIVAR´s main market is Germany (with DRIVAR Austria and DRIVAR Switzerland pretty much connected to it), expanding successfully in 2022 with DRIVAR US, DRIVAR UK and DRIVAR Dubai.
company size: Even though Turo is still being considered a start-up, it's on the market since over 10 years and with hundreds of employees has become a huge company already. DRIVAR still has a very small core team and highly focusses on a personal connections to its customers, hosts and partners.
hosts: so who can offer his car on each of those two platforms? The answer is pretty simple: Everybody – from private owners, car dealerships up to professional rental companies – can offer cars on Turo as well as DRIVAR which is in fact one of the reasons that both platforms perform so well.
platform: there's a little platform in the platforms each company uses. So is Turo a combined app + web platform whereas DRIVAR for now only offers a web platform.
community: Another big similarity here! Both Turo and DRIVAR in Germany believe in the idea of a "rental as an experience" so that renters can skip the usual rental counter and have a seamless and hassle-free event compared to "normal" rental companies. These two platforms build bridges between petrolheads and car enthusiasts and sharing car rental experiences is an important factor for their success.
After having a complete overview of all aspects you may want to know which marketplace is the right one for you. And although each user has a different background and different demands we may want to give a general recommendation if you're about to use one of the two platforms for your next luxury car rental:
Turo is the right platform for you when…
you're looking for more normal cars such as vans, small or family cars
your budget is limited
you're currently traveling and want to use your smartphone for a nearby search
you want to have comfort and reputation of a big company
DRIVAR is the right platform for you when…
you want to rent in Germany (remember: currently there's no Turo in Germany)
you're looking to rent a classic, sports or luxury car
you want to have the maximum support and guidance throughout the booking process
you feel comfortable dealing with a small and agile team