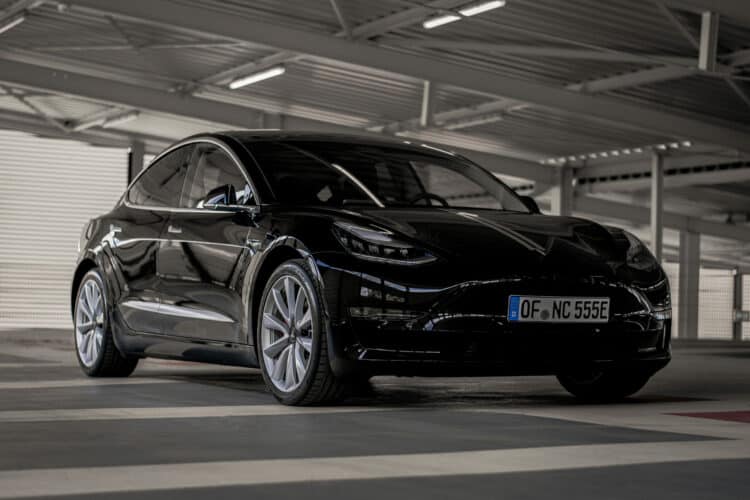 Rent a Tesla Model 3 Performance in Frankfurt




Book Now
Also available as a gift voucher!
Order now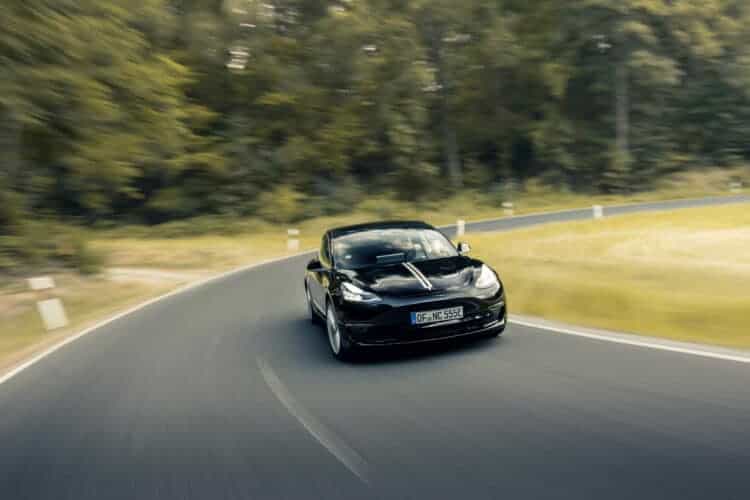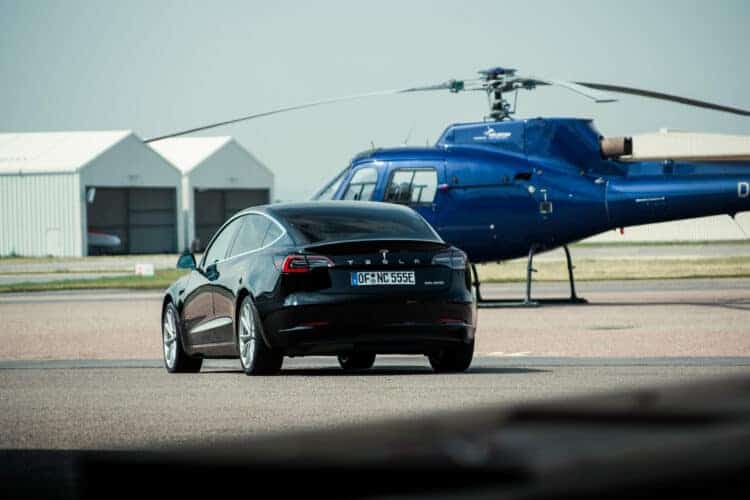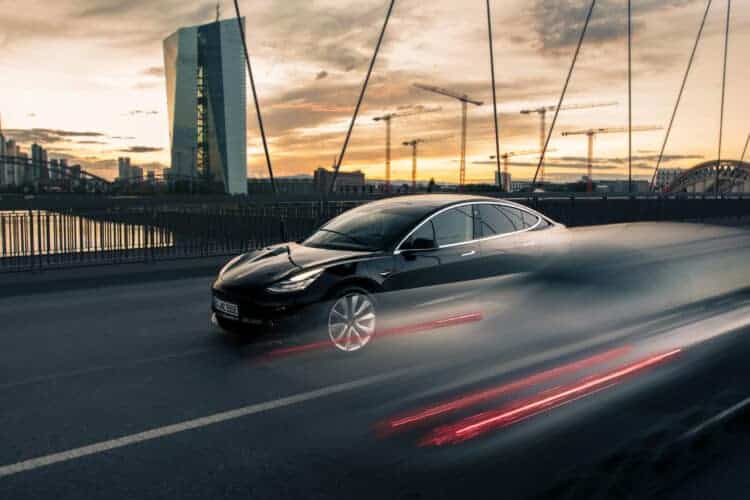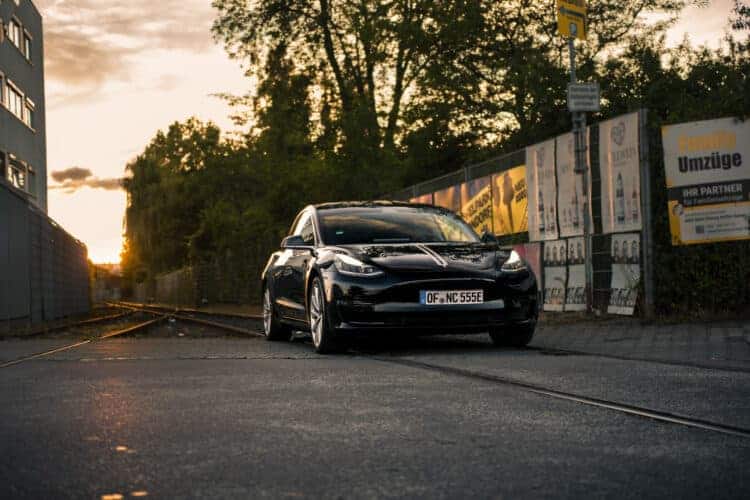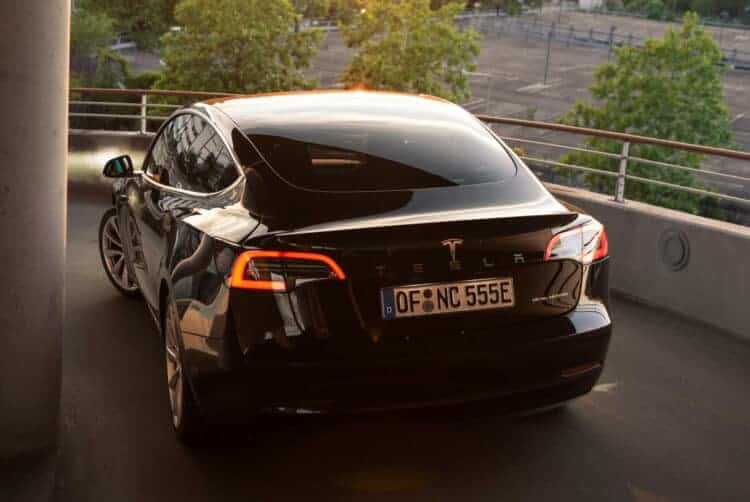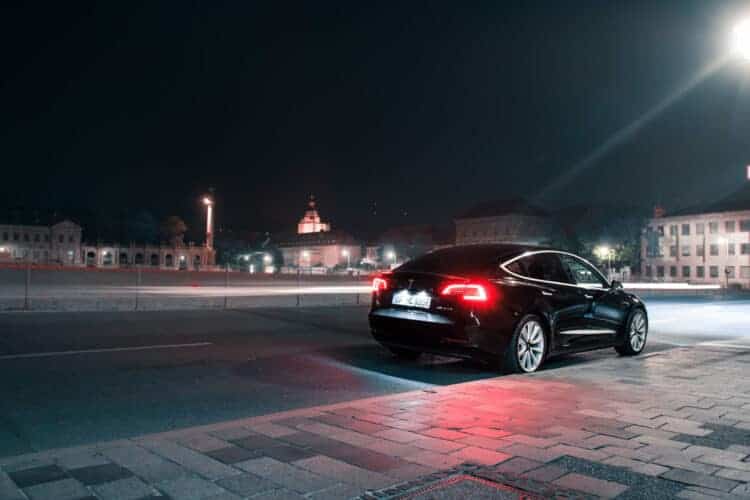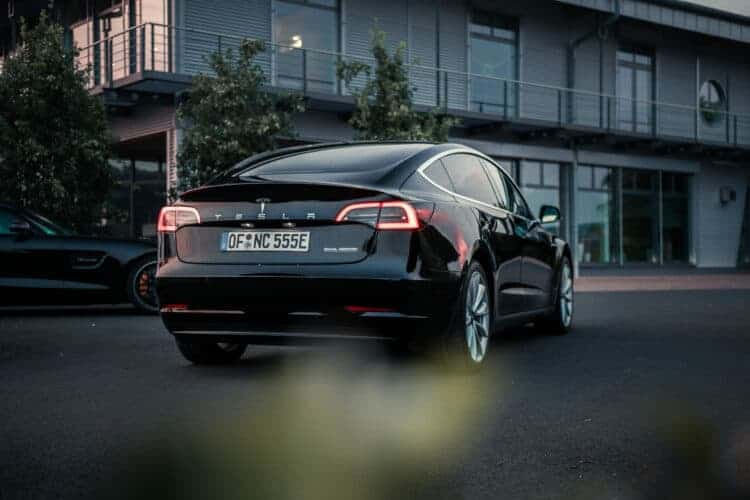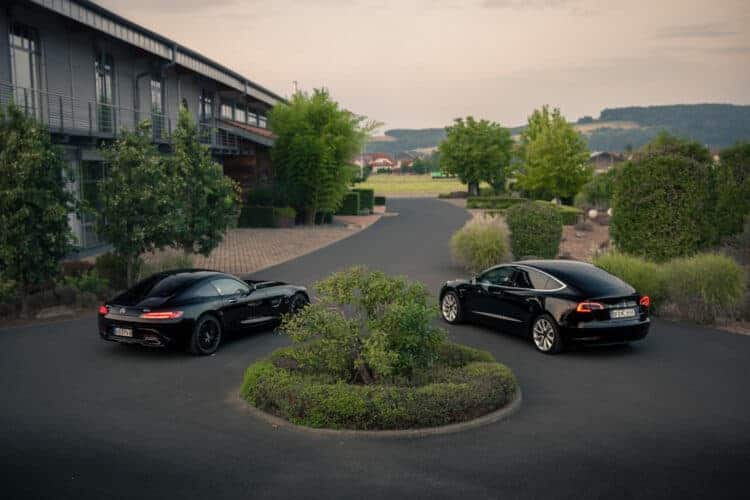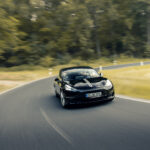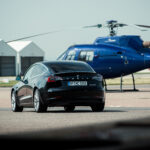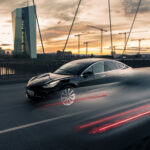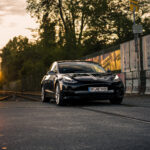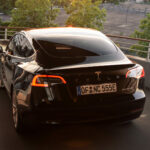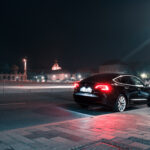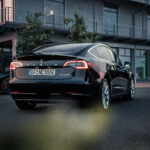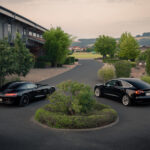 WHY YOU SHOULD RENT THIS TESLA MODEL 3
Initially rather ridiculed, now the market leader in the field of electric cars: Tesla stands for uncompromisingly innovative vehicles that are not only environmentally friendly, but also really heat up German upper-class manufacturers in terms of quality and driving performance!
Model 3 Performance: An electric vehicle with sports car qualities
The Model 3 Performance is driven by a three-phase asynchronous motor that delivers an incredible 500 hp. This enables the sprint from 0 to 100 km / h in super-sporty 3.2 seconds, and without any fuel consumption! The 15-inch touchscreen in the interior quickly and intuitively fulfils all of the driver's wishes. One charge is enough for around 400 to 500 kilometres and can be charged free of charge with any of the numerous Tesla Superchargers. If you want to experience the future live now, you should definitely rent this Tesla Model 3.
TECHNICAL DETAILS
2x electric drivetrains
500 bhp
All-wheel-drive
0-100 km/h in 3.2s
Top speed over 250 km/h
Location: Frankfurt
→ NEW: Buy your personal gift voucher for this car! ←
Why rent at DRIVAR®?
» OVER 500 CARS ALL OVER GERMANY AND EUROPE
DRIVAR® is one of the biggest luxury car rental marketplaces in Germany and offers over 500 luxury and sports cars at over 50 destinations all over Germany and in Europe. Our portfolio nowadays also includes some really exotic cars for rent. All cars published on DRIVAR® are personally verified and available. We take it very serious that every luxury car that is advertised on our platform is available at the announced location and our customers have a boundless experience when they rent a luxury car at our marketplace.
» WE´RE HERE FOR YOU
DRIVAR means much more than just renting a luxury car: In case of conflicts or problem DRIVAR® Team will be there for you and assure that your rental will be an unrestricted experience.
» A WIDE RANGE OF INSURANCES
Beside all emotions: Luxury Car Rental is based on trust. The DRIVAR insurance packages allow you to enjoy your dream car without any surprise.
» SECURED PAYMENT
It´s as digital as our business model is: DRIVAR offers you all secured payment methods and makes your rental payment easy, fast and safe
» NOTHING IS IMPOSSIBLE!
Delivering your dream car to your hotel or the airsport? Exotic cars the usually nobody rents? Unforgettable B2B events? DRIVAR is making it possible!
More sports cars around Darmstadt, Frankfurt, Giessen, Heidelberg, Mannheim