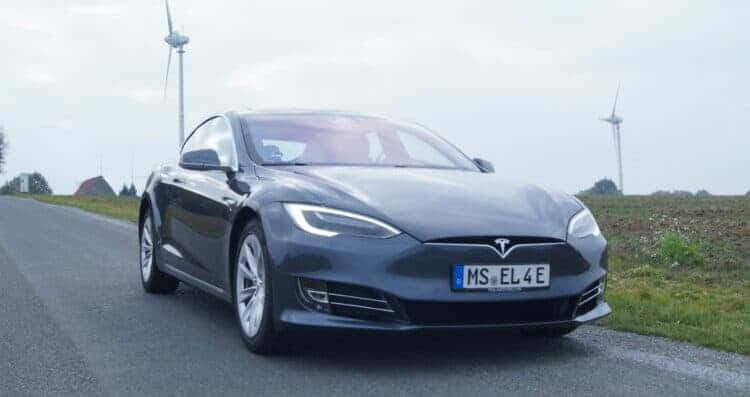 Rent a Tesla Model S 75 in Münster




Book Now
Also available as a gift voucher!
Order now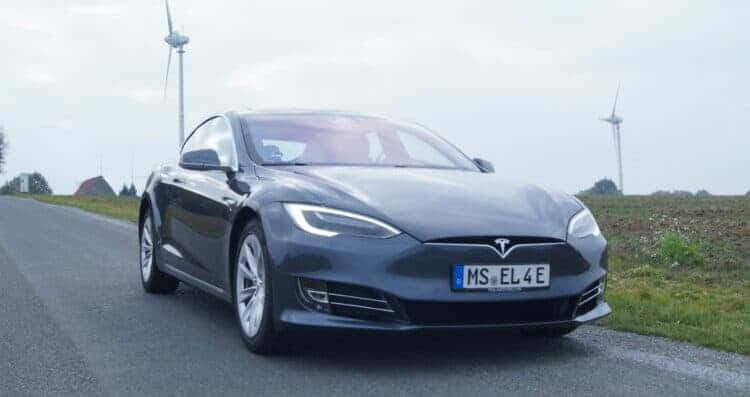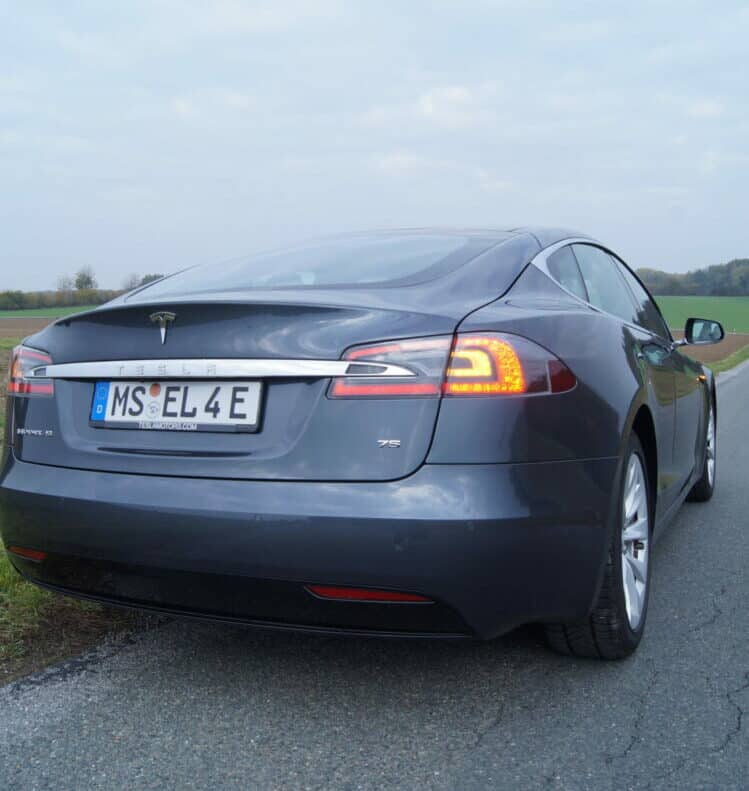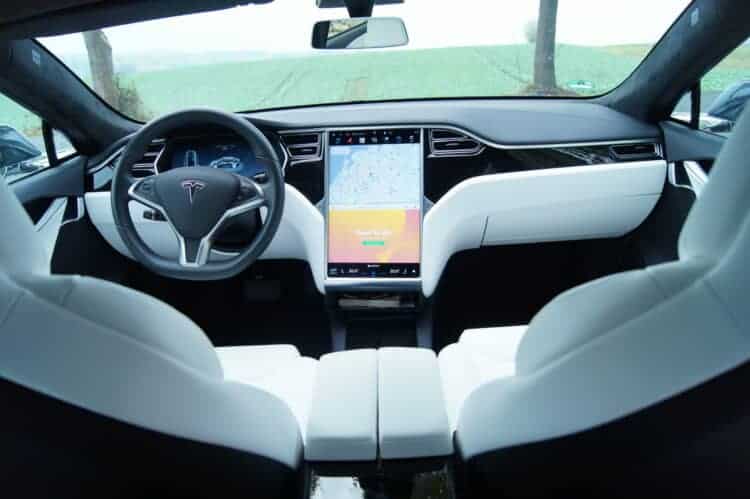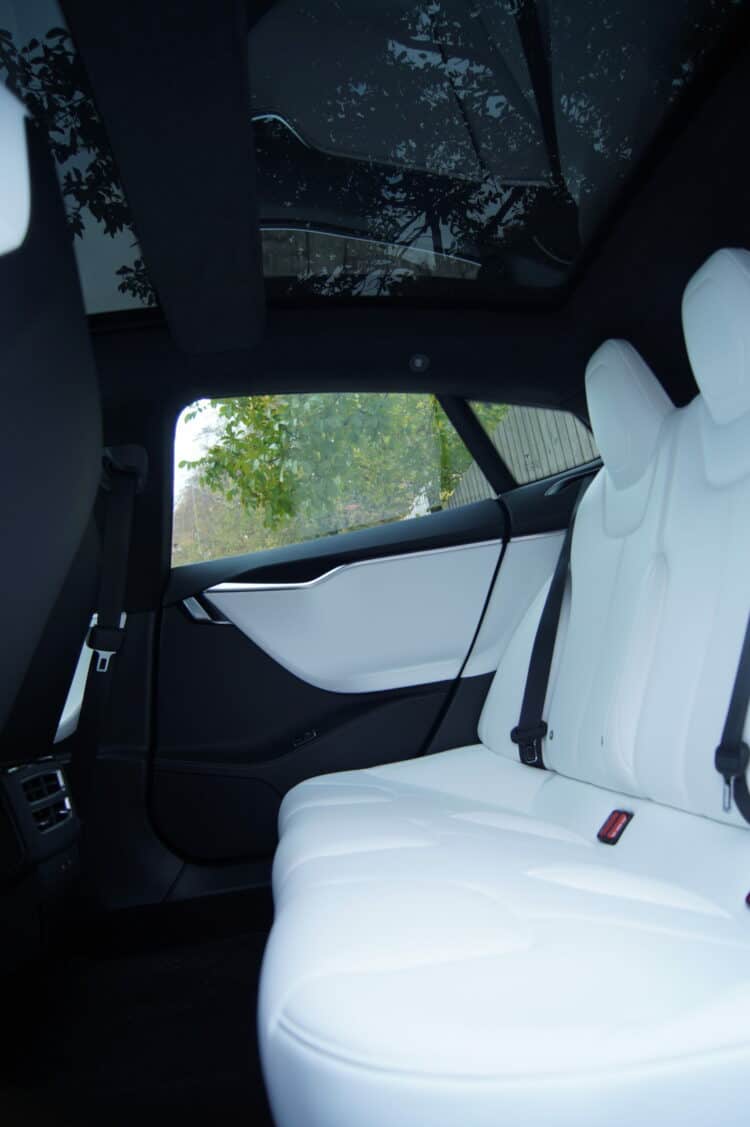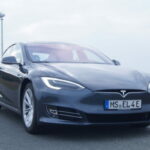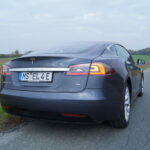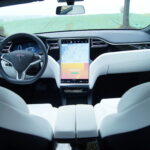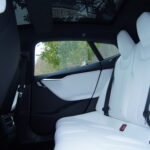 Rent a Tesla Model S 75 in Münster
The S model is an excellent electric car with a high-strength architecture that ensures front impact protection, side impact protection and low risk of rollover. The S 75 model makes it possible to accelerate from zero to 100 km / h in just 4.6 seconds. This is the fastest vehicle acceleration in the world.
This car has five seats in its cabin, offers a Tesla driver a 17-inch touchscreen and a spectacular glass roof. This car gives you a great driving experience. Rent a Tesla Model S 75 in Münster!
TECHNICAL DETAILS
Acceleration 4.6 seconds 0-100km/h
Range 400 km
475 PS
Rear-Wheel Drive
top speed: 225 km/h
minimum age: 20 years
Location: Münster
→ NEW: Buy your personal gift voucher for this car! ←
Why rent at DRIVAR®?
» OVER 500 CARS ALL OVER GERMANY AND EUROPE
DRIVAR® is one of the biggest luxury car rental marketplaces in Germany and offers over 500 luxury and sports cars at over 50 destinations all over Germany and in Europe. Our portfolio nowadays also includes some really exotic cars for rent. All cars published on DRIVAR® are personally verified and available. We take it very serious that every luxury car that is advertised on our platform is available at the announced location and our customers have a boundless experience when they rent a luxury car at our marketplace.
» WE´RE HERE FOR YOU
DRIVAR means much more than just renting a luxury car: In case of conflicts or problem DRIVAR® Team will be there for you and assure that your rental will be an unrestricted experience.
» A WIDE RANGE OF INSURANCES
Beside all emotions: Luxury Car Rental is based on trust. The DRIVAR insurance packages allow you to enjoy your dream car without any surprise.
» SECURED PAYMENT
It´s as digital as our business model is: DRIVAR offers you all secured payment methods and makes your rental payment easy, fast and safe
» NOTHING IS IMPOSSIBLE!
Delivering your dream car to your hotel or the airsport? Exotic cars the usually nobody rents? Unforgettable B2B events? DRIVAR is making it possible!
More sports cars around Bielefeld, Dortmund, Münster